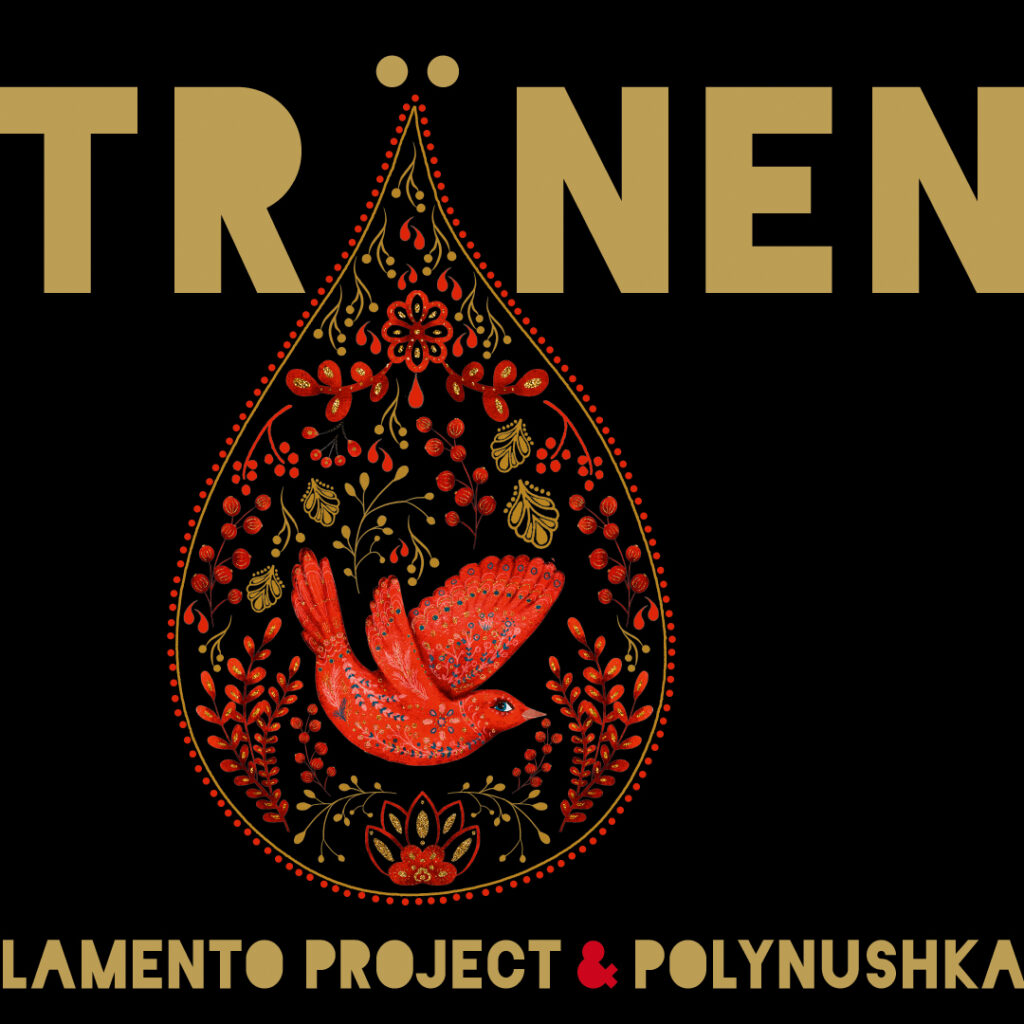 Adventkirche Berlin
Danziger Str. 201-203, 10407 Berlin
https://kirchengemeinde-am-friedrichshain.de

In diesem Konzert verbinden sich traditionelle ukrainische und russische Gesänge des Vokalensembles Polynushka mit barocken Lamenti und neuen Kompositionen des LAMENTO PROJECTS (Violine, Bandoneon, Bassgambe und Bandoneon). Ihre Musik erzählt von Trauer und Hoffnung, Verlust und Liebe, von Leiden, Kummer und der Zuversicht zum Leben. Berührend, tröstend und authentisch setzen die MusikerInnen aus über zehn verschiedenen Ländern ein künstlerisches Statement für Solidarität und Frieden.
"TRÄNEN" is the premiere of the musical collaboration between Polynushka and Lamento Project, stands in the tradition of the idea of ​​MUSIK im DIALOG and is funded by the culture department of the Pankow district.
Catherine Aglibut, Claudio Puntin, Ulrike Becker, Christian Gerber, Elisabeth Rudi, Veronika Massold, Anna Paszkievic, Deniza Popova, Stepan Grekov, Diana Labinska, Tatiana Samokhvalova, Yulia Smirnova, Liudmila Chalykh.